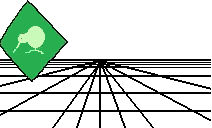 CrystalKiwi Suite
CrystalKiwi Explorer Viewer for Crystal Reports
CrystaKiwi Explorer is an easy, cost-effective tool for distributing your Crystal Reports to your users. It can be installed on each workstation PC or on your Terminal Server to allow users to open and view Crystal Reports .rpt files and refresh the report data.
Priced at $44 per user or less, CrystalKiwi Explorer viewer is less than one-tenth the cost of full Crystal Reports designer licenses.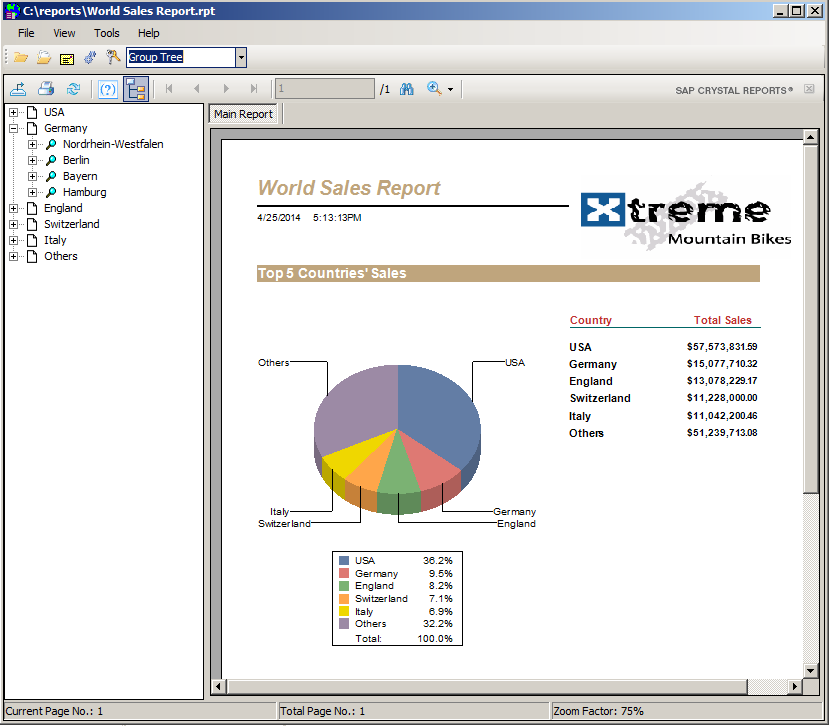 Key Features
Opens Crystal Reports .rpt files for viewing.
Refreshes report data from the database to show up-to-date information in the report.
Fully supports use of Crystal Reports parameter prompts to select or filter data, including dynamic and cascading parameters.
Works seamlessly with Crystal Reports that include subreports, including drill-down subreports.
Exports Crystal Reports to other formats including

Microsoft Excel (.xls or .xslx)
Microsoft Word (.doc)
Adobe Acrobat / PDF
Character Separated Values / CSV
Rich Text Format / RTF
XML.

Prints reports to any available printer.
Easy folder-view navigation facilitates quickly double-clicking to view any report in a folder.
Fully compatible with Crystal Reports .rpt files created using

SAP Crystal Reports 2020
SAP Crystal Reports 2016
SAP Crystal Reports 2013
SAP Crystal Reports 2011
Crystal Reports XI R2
Crystal Reports 10
Crystal Reports 9
Crystal Reports 8.5
Crystal Reports 8.0
Crystal Reports 7

Compatible with the new .rptr Crystal Report read-only file format to protect report designs.
Fully supported on the latest Windows versions, including

Windows 10, 8.1, Windows 8, Windows 7, Windows Vista, and Windows XP
Windows 2019, 2016, 2012, 2008, and 2003 Servers — including Terminal Server / Remote Desktop.