Enhanced charts for Crystal Reports and BusinessObjects Enterprise from the makers of the charting library built into Crystal Reports.
Product Overview
CRChart is an enhanced charting and graphing library for Crystal Reports, Crystal Enterprise, and BusinessObjects XI products. It dramatically expands the charting / graphing capabilities of your Crystal Reports / BusinessObjects software while remaining 100% compatible. CRChart's additional capabilities make data in your reports clearer and easier to understand.
CRChart was created by the developers of the charting features that are included in Crystal Reports. Simply replace the charting DLL included in your BusinessObjects / Crystal software with the enhanced CRChart version. Existing charts in your reports will work just as they always have, while you can take advantage of the new charting features available in CRChart with new charts.
CRChart is 100% compatible with Crystal Reports versions 8.0, 8.5, 9, 10, XI, XI R2, 2008, 2011, 2013, and 2016.
Key Features
Adds user-definable reference lines and labels on any axis or free floating lines.

Adds user-definable markers/labels at any point on the chart.
Adds Pivot functions (Swap series/group, data reversal, and so on).
Adds user-definable label names and user-defined datasets
Improves control over axis labels: skipping, decimal precision, scale range, and so on.
Adds Drop Shadow and Alpha Channel transparency effects.
Provides superior control over the color of markers and risers.
Includes dozens of fixes for common Crystal Reports charting flaws and limitations.
Adds Control charts and Six Sigma graphs.
CRChart Plus adds
BoxPlot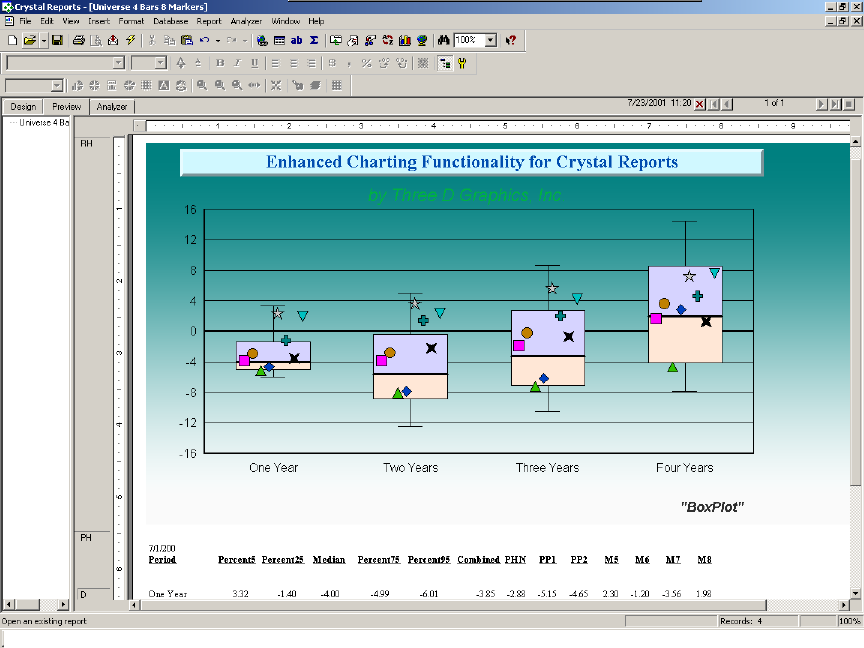 Scatter with User-defined Labels and Quadrant Colors
Gantt Chart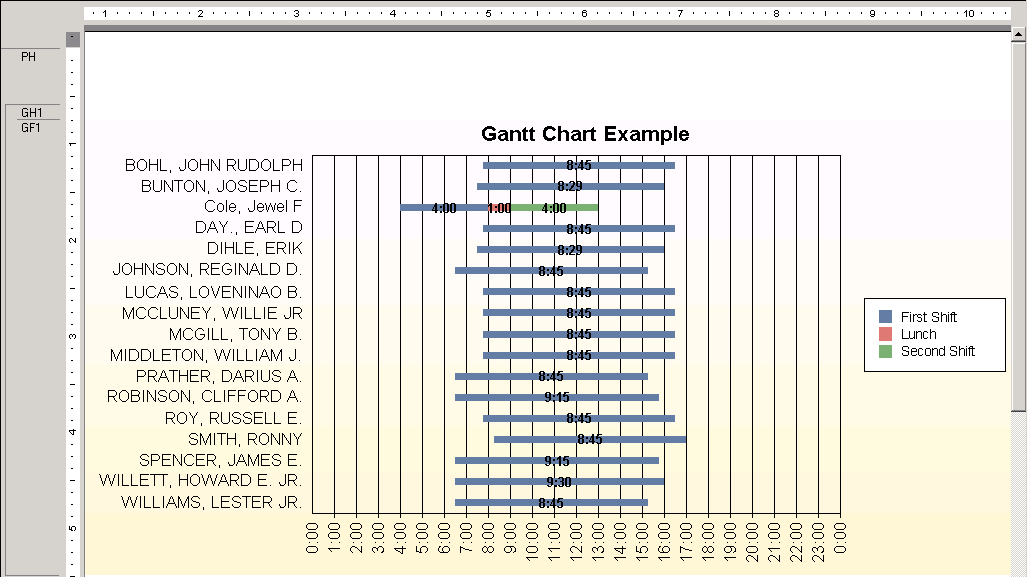 Error Bars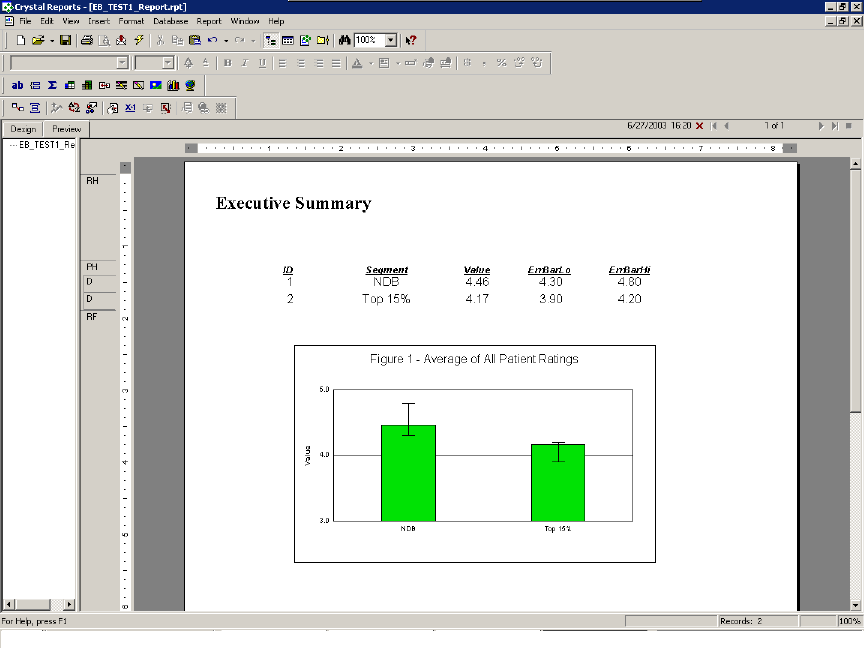 User-defined Lines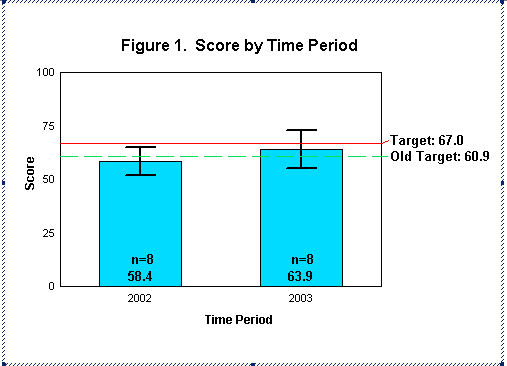 Pareto Chart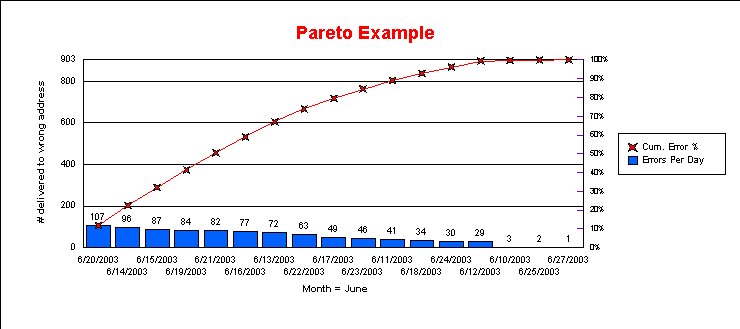 Waterfall Chart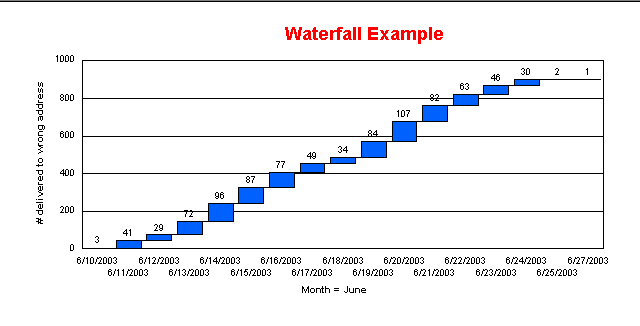 CRChart — $1499
Unlimited license for all developers and end-users connected to one production server.
Includes 60 days unlimited first-tier technical support and software updates/upgrades.
CRChart Enterprise — $2499
Includes all the features and functions of CRChart plus over 30 additional rendering and charting features.
Unlimited license for all developers and end-users connected to one production server.
Includes one year of technical support and upgrades plus 4 hours of consulting/customization/training services.
CRChart or CRChart/Enterprise Additional Server License — $999
One reduced cost additional server license. Requires initial purchase of one full price CRChart license.
CRChart or CRChart/Enterprise Maintenance and Support for 1 year — $300
Extends the 60 days of support included with CRChart by 1 year. Includes all new versions of CRChart for 1 year.